2018 DR Power WR35028BMN DR RapidFire Flywheel Log Splitter
$1,999.99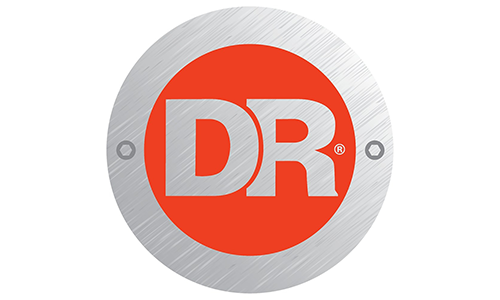 ---
Stock Image
Location
Luxemburg Implement Co.
Model
WR35028BMN DR RapidFire Flywheel Log Splitter
Overview
---
Description
The K28 Pro out-splits any 28-Ton hydraulic splitter and does it at up to 6 times the speed! Twin 55-pound flywheels quickly blast apart even the toughest logs. DOT-approved wheels allow for road-towing at up to 45 mph.
Dimensions
Width: 46.8"
Weight: 395 lbs
Height: 48.3"
Overall Length: 101"
Wedge Height: 6.2"
Working Height: 27"
Wedge Width: 3/4"
Shipping Dimensions: 49"L x 67"W x 49.5"H
Shipping Weight: 523 lbs
Engine
Make: Briggs & Stratton
Model: 750 CR Series
Starting Type: Manual
Ft Lbs Torque: 7.5
Displacement: 163cc
Engine Type: OHV
Number Of Cylinders: 1
Oil Capacity: 20 oz
Lubrication: Splash
RPM Speeds: 3600
Cooling Methods: Air
Choke/Primer: Choke
General
Splitting
Outsplits: Outsplits a 28 ton hydraulic
Max Log Diameter: 30"
Max Log Length: 24"
Average Cycle Time: 3 seconds
Warranty
Machine Warranty: 2 years residential, 90 days commercial
Engine Warranty: 2 years residential, 1 year commercial
Wheels Tires
Tire Size: 16" x 4.8"
Wheel: DOT Wheel with Taper Roller Bearings
Specs
Engine
Engine Type

750 CR Series
Engine Manufacturer

Briggs & Stratton
Engine Size

163cc
General
Log Capacity

24 in.
Cycle Time

3 seconds
Oil Reservoir

20 oz
Wheels

16 in. x 4.8 in.